2 rapidly growing ASX shares to buy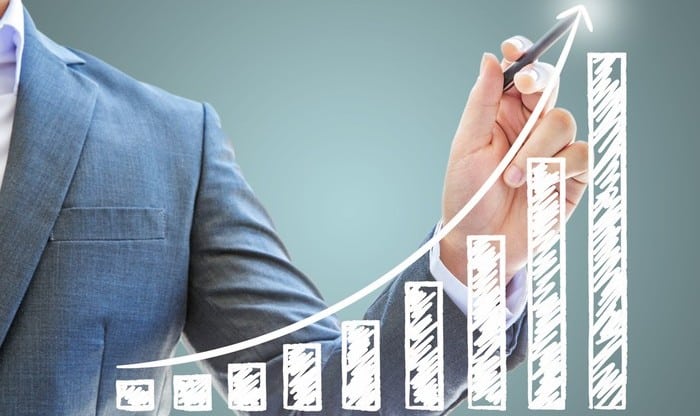 If you have a penchant for growth shares, then you're in luck. The Australian share market is home to a good number of companies growing at a quick rate.
Two ASX growth shares that could be worth a closer look are listed below. Here's what you need to know about them:
Adore Beauty could be a growth share to buy. It is Australia's leading beauty focused e-commerce website delivering an empowering and engaging beauty shopping experience personalised to its customers' needs.
Since its launch in 2000, Adore Beauty has evolved into an integrated content, marketing, and e-commerce retail platform that partners with a broad and diverse portfolio of over 230 brands and 11,000 products.
At the last count, the company had almost…