200 solar farm workers 'brutally sacked' via text message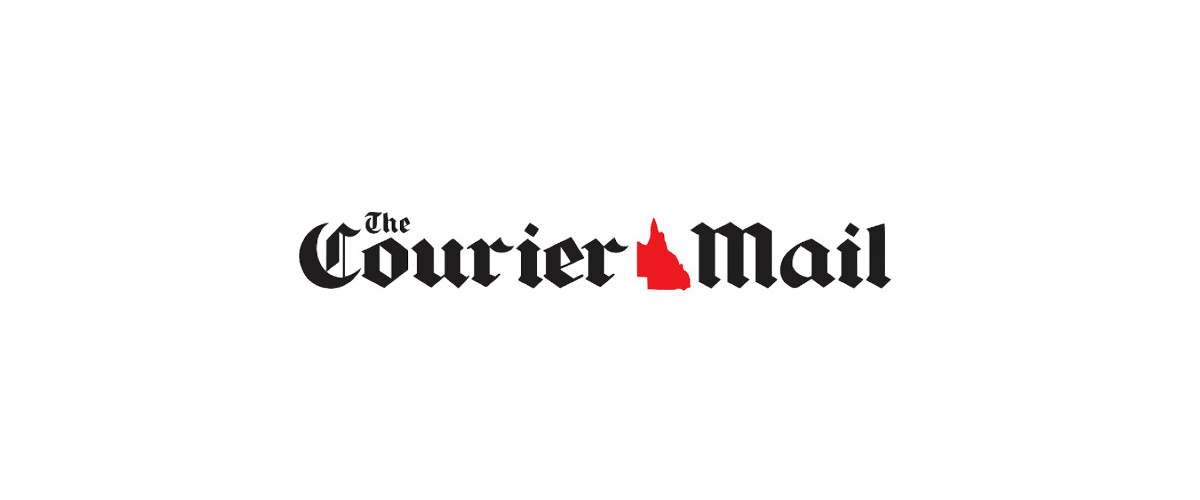 It is the first solar farm to be built by international giants Shell QGC, which contracts numerous companies, including Davis Contracting and Sterling and Wilson who are alleged to be engaged in a contractual disagreement. The mass sacking happened two weeks ago on Monday, February 8, and Electrical Trades Union Southwest Queensland organiser Dan McGaw said there has been no progress on the 120MW solar project since. "There hasn't been one tool lifted since that Monday … there may be…



Click here to view the original article.