ASX 200 rises, Zip (ASX:Z1P) flies, bank ratings upgraded on Tuesday 13 April 2021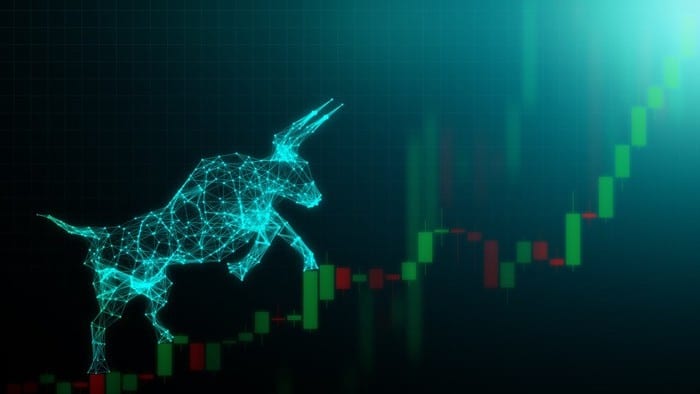 The S&P/ASX 200 Index (ASX: XJO) went up by 0.04% to 6,977 points.
These are some of the highlights of the ASX from today:
The Zip share price went up by around 17% today in reaction to the buy now, pay later company's FY21 third quarter update.
Zip revealed record group quarterly revenue of $114.4 million – up 80% year on year. It also saw quarterly transaction volume growth of 114% to $1.6 billion. Zip experienced record transaction numbers of 12.4 million, up 195%.
Customer numbers increased by 88% to 6.4 million, whilst merchant numbers rose 81% to 45,300.
Zip US (Quadpay) was the standout, according to management. Transaction volume grew by 234% to $762 million, revenue grew 188% to $54.4 million and customers went up…