'Demolish it now': Brisbane's worst (and best) buildings revealed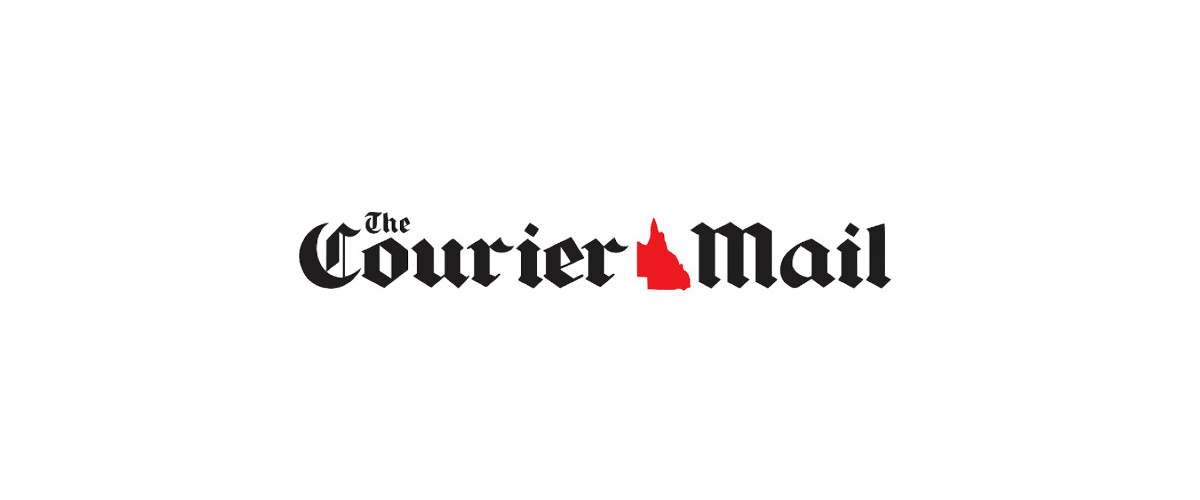 We've asked five of Brisbane's best known and respected architects and developers their favourite and least favourite structures, both in Brisbane and from around the world.They've got quite a selection to choose from, even if the much-maligned Brisbane Transit Centre has been knocked down. WHAT ARE YOUR FAVOURITE AND LEAST FAVOURITE BRISBANE BUILDINGS? SHARE YOUR THOUGHTS BELOWRosemary KennedyFAVOURITE: "There's a building that divides public opinion that is a really good example…



Click here to view the original article.