Exposed: Regions with most able-to-work people claiming dole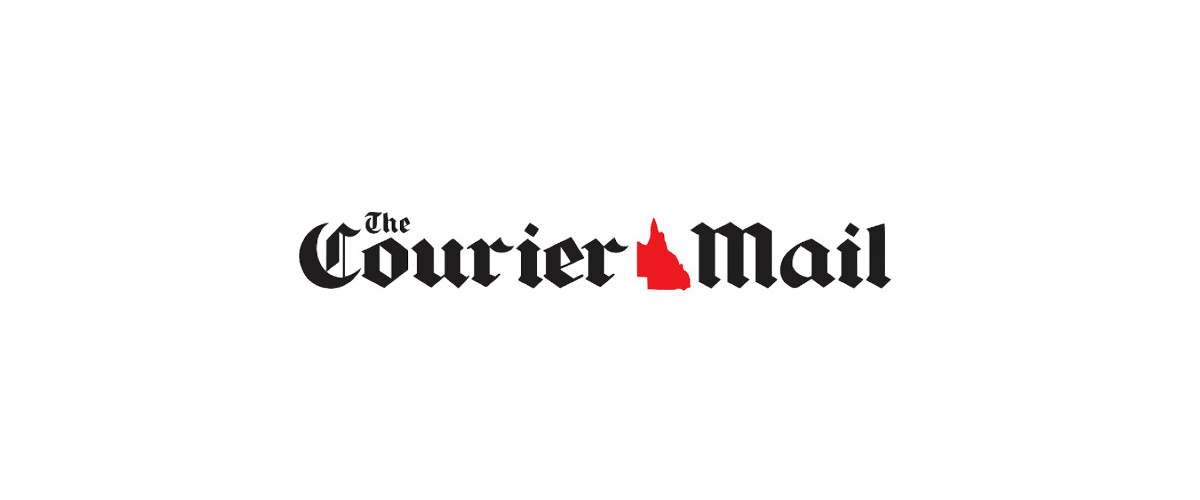 It comes as the Morrison Government is expected to reveal the new JobSeeker rate this week, after Cabinet met to confirm it last night, ahead of $150 a fortnight coronavirus supplement being dropped in March.
SCROLL DOWN TO SEE THE LIST OF WORST OFFENDERS
Social Services Minister Anne Ruston is urging people on dole payments without impediments to "look for work and take it up".
A new data breakdown shows how many people by region…



Click here to view the original article.