Fiery debate over youth justice reforms rages in Queensland parliament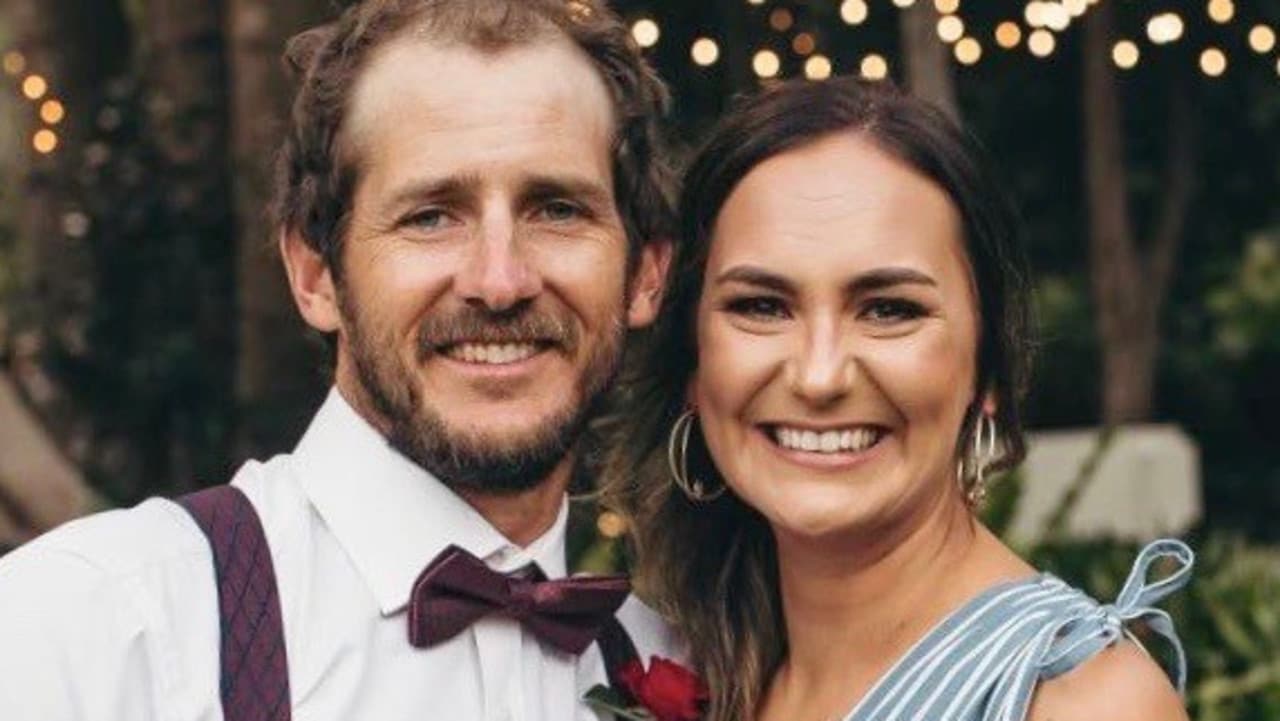 The Palaszczuk government's plan to rush tough youth bail laws through parliament this week has led to fierce debate and infuriated the opposition who say the reforms are ignoring the main issue of the supposed crisis.
There's been widespread community outrage following the spate of tragic deaths on Queensland roads this year linked to juvenile crimes, and the hot topic dominated the first question time of the year.
Premier Annastacia Palaszczuk has said the new reforms will allow authorities to slap GPS tracking devices on repeat youth offenders and toughen bail conditions.
The sweeping changes were revealed earlier in the month, with legislation scheduled to be introduced in parliament on Wednesday or Thursday, following the horrific…