Household batteries blamed for spate of Brisbane garbage truck fires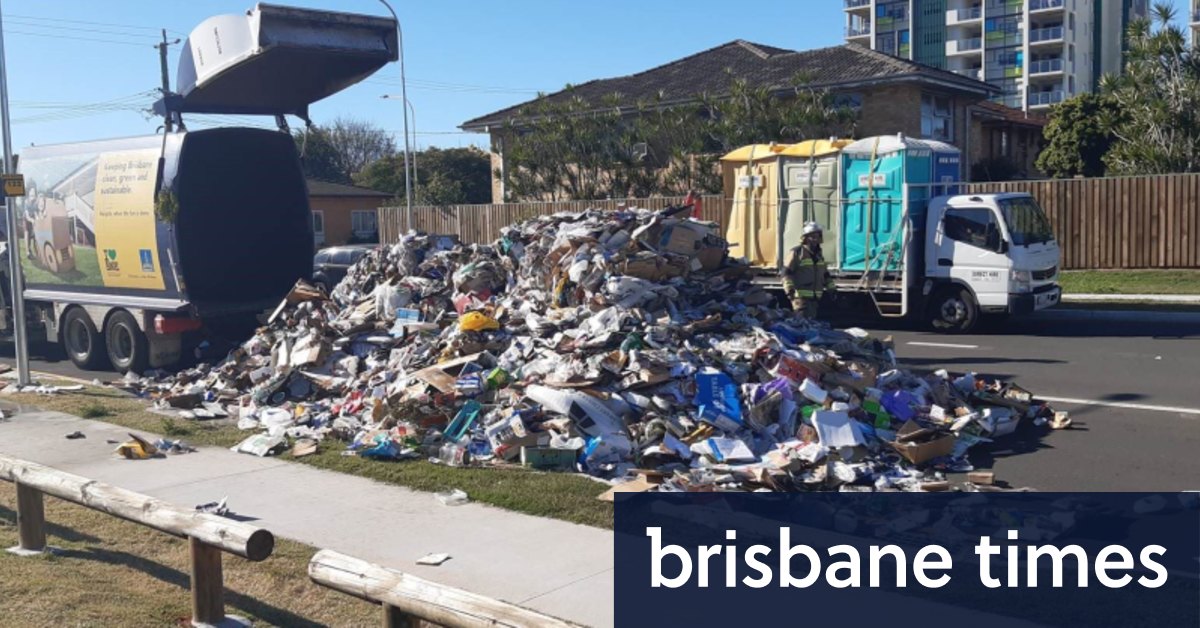 "Batteries power our phones, laptops, kids' toys, cars and essentially make our world go 'round, but they are putting lives at risk when they aren't disposed of safely," he said.
"When we think about the journey our rubbish goes on, from kitchen bin to the street for collection and then to waste facilities, if there's a battery in the mix, the risk of a fire starting along the way soars.
"So far this financial year, eight council rubbish trucks have had to dump their loads onto the street because they've caught on fire."
If "hot loads" were not detected early, they could injure or even kill drivers and other members of the public, Cr Schrinner said.
"Two of these life-threatening incidents were confirmed to be…