Jury to be shown graphic video of Christchurch massacre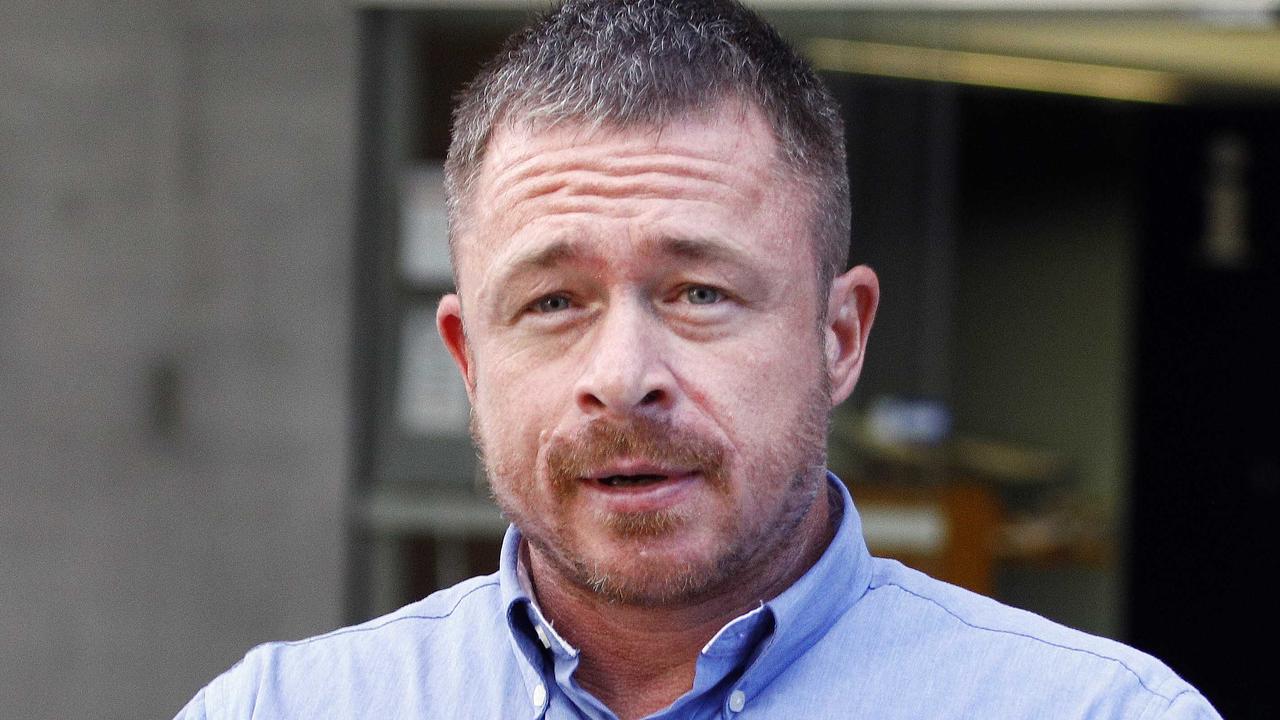 Graphic footage of the Christchurch mosque massacre, allegedly shared by a Brisbane man to multiple contacts, will be played to a Queensland court.
The court heard the video, found in messages on Simon John Hickey's phone, opens with the title card 'How much more of this sh*t did you think we would take?' before cutting to the shocking footage of gunman Brenton Tarrant's live-streamed attack.
Images depicting various global terrorist attacks are in the first few seconds of the video.
Mr Hickey is accused of using the encrypted messaging app Signal to send links of the footage to five contacts in March 2019 – just weeks after the attack.
He has pleaded not guilty to five charges of using a carriage service in a way that reasonable…