Neither age nor bureaucracy will condemn them: Anzac marches must be on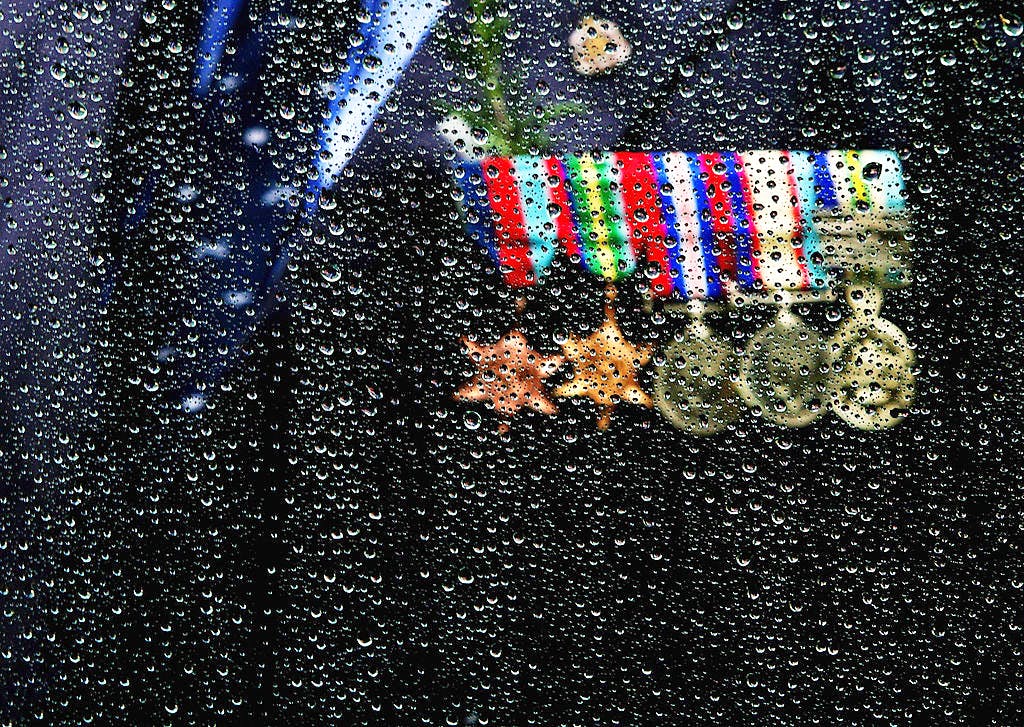 Barring further acts of political cowardice, Australians will commemorate Anzac Day 2021 as they have done for almost 106 years.
Almost, because last year's commemorations were curtailed by an overwhelming government fear of spreading an exotic disease.
Queensland's first Anzac Day was almost totally the preserve of the state's bereaved – mothers, widows and children personally affected by the loss of a family member on the Gallipoli Peninsula.
No matter worse was yet to come, that was no consolation to those families whose young men had volunteered in the first flush of patriotic fervour.
The realisation those men would rest forever in foreign graves in lands beyond easy reach bit deeply.
It was not until late 1918…