Plan to rid Australian city of rubbish trucks almost ready to suck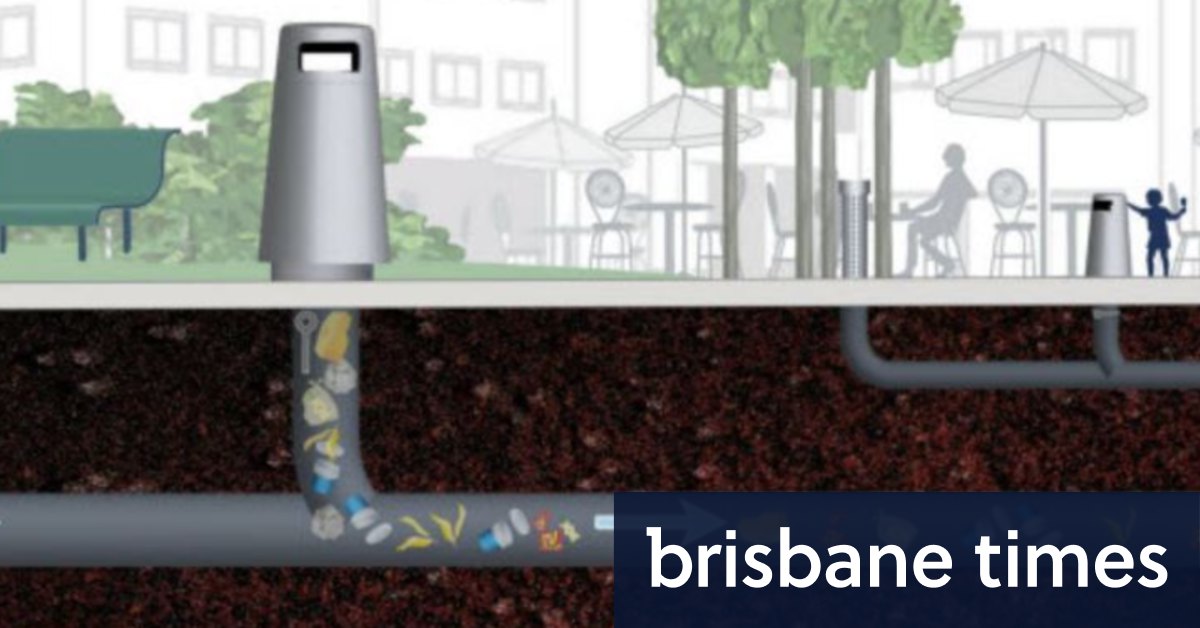 Now, Envac teams have arrived on the Sunshine Coast to complete their inspections of phase one.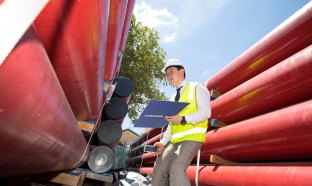 A 10 metre-tall waste collection station and the first part of the underground piping, including the link from underneath the apartments and offices spaces to the nearby waste collection station, are finished.
Sunshine Coast Council planning services group executive manager James Ruprai said the Envac technical experts would assess the complete system.
"Waste and recyclables from buildings and public realm bins in the new Maroochydore City Centre will move by vacuum pressure at up to 70km/h through a 6.5-kilometre network of underground pipes to a collection station," he…