Police response to fatal Monday unit fire now under investigation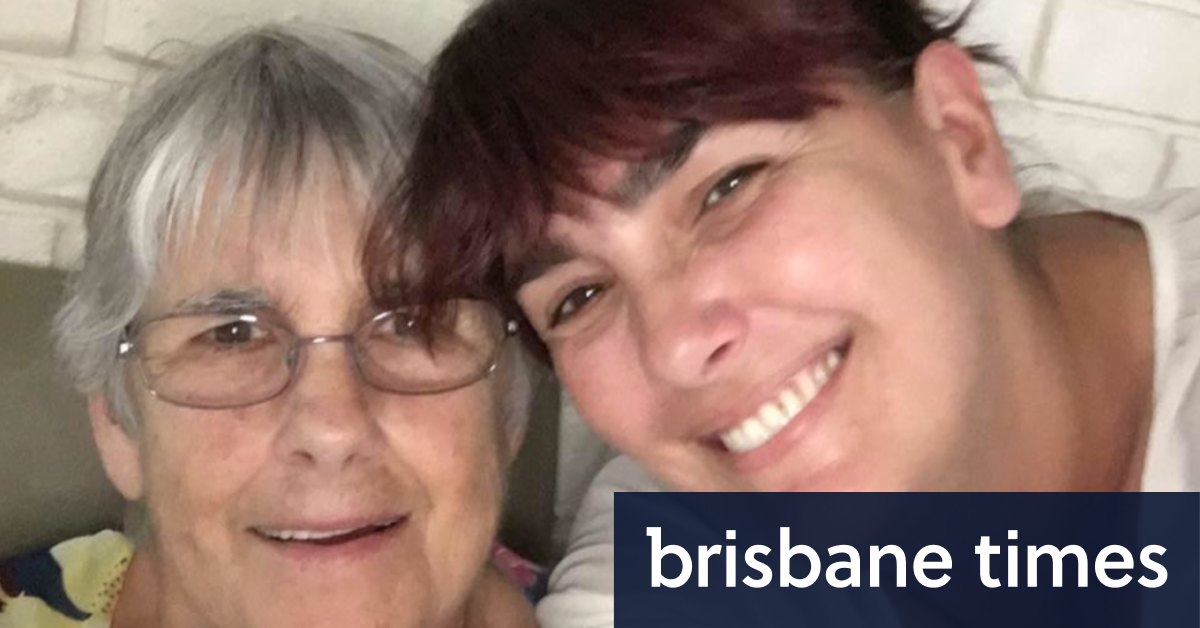 "The matter will be overviewed by the state coroner, and it will be investigated as a death in relation to a police operation," Chief Superintendent Swan said.
"The reason being because inquiries indicate that on the night before the fire there was a phone call made to police … police did attend the unit at least a couple of hours before the fire."
Ms Langham, 49, had been living in the gated townhouse complex at Browns Plains, and had previously made complaints about her ex partner, Mr Hely, 49.
Mr Swan confirmed that Ms Langham had been granted a temporary protection order against Mr Hely in court on February 9, but could not say why several hours had passed between the time Ms Langham called officers and when they arrived.
He…