Political pressure on PM continues over alleged Parliament House rape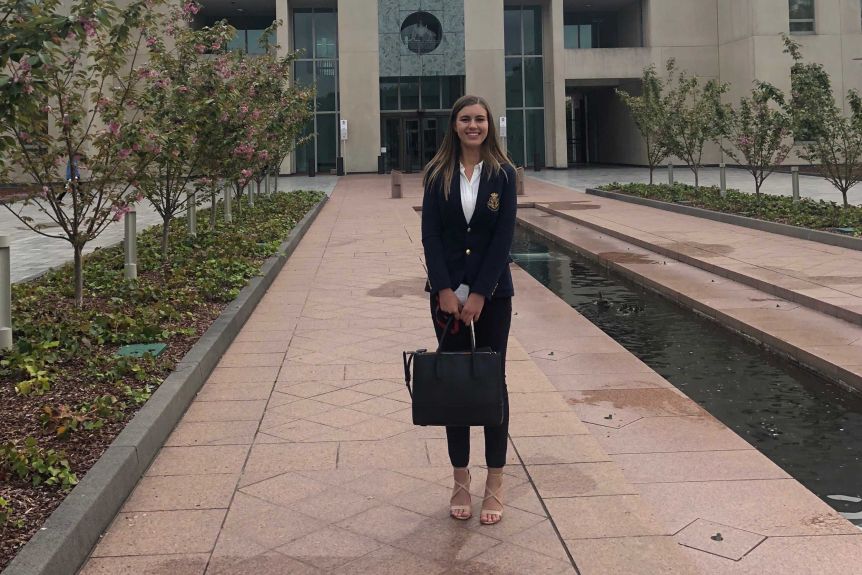 Tuesday February 23, 2021
Prime Minister Scott Morrison has faced more questions about Parliament House's culture as former Liberal staffer Brittany Higgins prepares to take her rape allegation to police.
After landing her "dream job" working for a minister, Brittany Higgins was allegedly raped inside Parliament House.
Morrison's insists he has been open and honest about his knowledge of the incident despite Labor casting doubt on his account.
Higgins is expected to make a formal complaint to police on Wednesday over allegations she was sexually assaulted by a colleague in the…