Qld Police charge man with more sexual servitude charges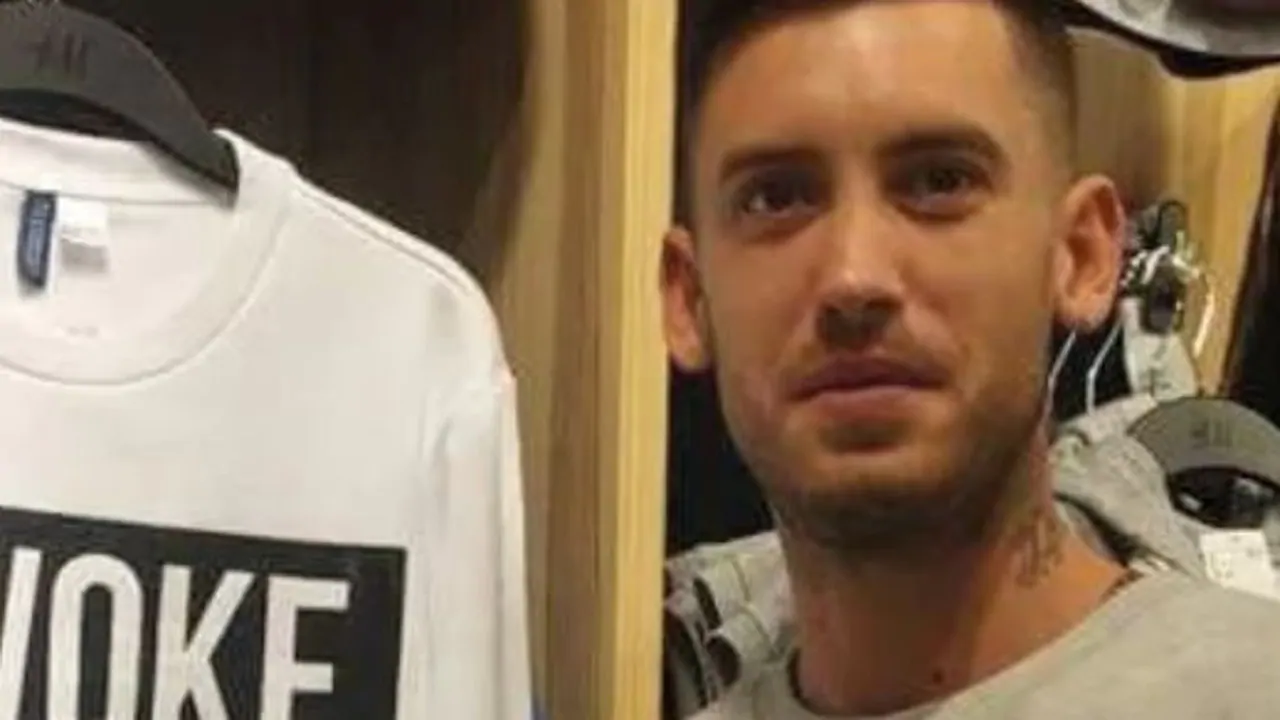 Thirteen fresh charges have been laid against a Brisbane man accused of keeping women as sex slaves after five more women came forward.
Matthew Markcrow, 35, his girlfriend Crystal Sawyer, 23, and another 23-year-old woman were charged in early February after police carried out search warrants across a number of Brisbane properties, where they discovered evidence they say supported "sexual servitude and organised prostitution."
Markcrow was originally charged with ten offences, and his girlfriend with two.
Police first charged the pair on February 4 after a four-month-long investigation, the result of a public tip-off.
At the time, police found four women between the ages of 17 and 24, who detectives allege were given stupefying drugs,…