QLD Police seize stockpile of stolen goods from Brisbane home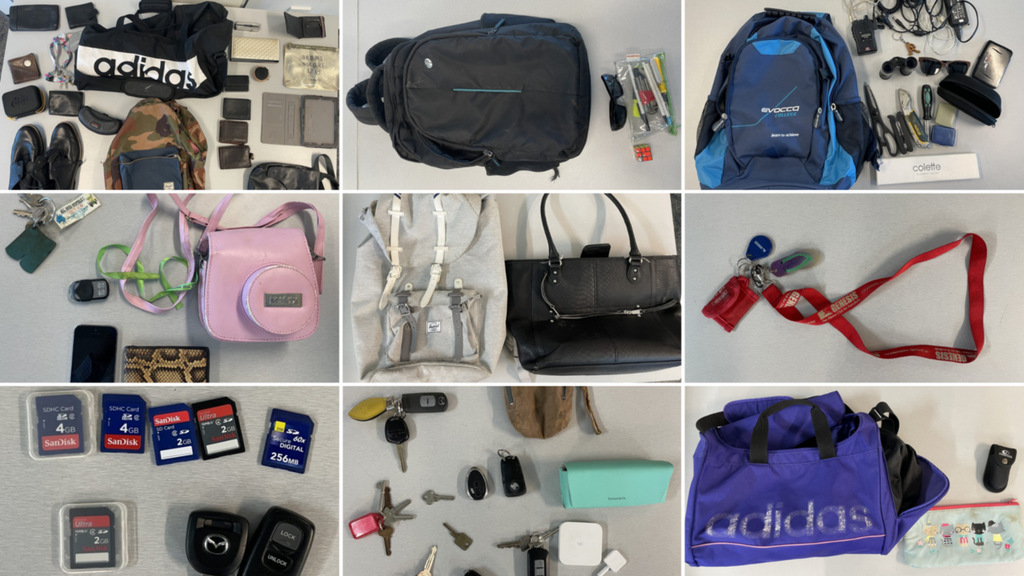 Missing something? Queensland Police might have it.
Detectives seized a stockpile of stolen goods on Monday after executing a search warrant at the home of an alleged property offender in Zillmere, north of Brisbane.
Sitting under the staircase, officers found a pile of stolen items including bags, wallets, keys, sim cards and headphones.
Detectives arrested a 34-year-old man and charged him with 51 stealing related offences including 18 counts of entering premises and committing an indictable…