Queensland cop complained he was 'told zip' about search for his own killer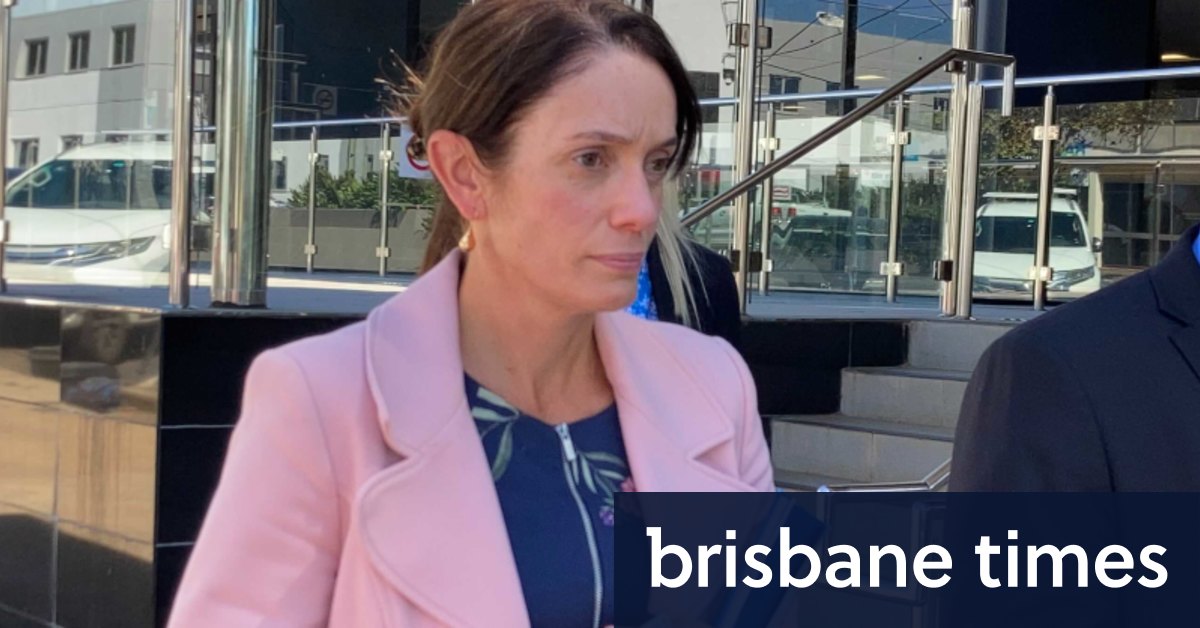 Senior Constable Andre Thaler testified that, when he went hiking near Maddison's hideout while off-duty, he wrote an intelligence report in the police system after the property aroused his suspicions.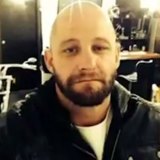 Senior Constable Thaler went for a bushwalk in national park, which he accessed through Wallers Road 11 days before Senior Constable Forte's death.
Unbeknownst to police, Maddison's hide-out was on Wallers Road and the property was owned by the family of Maddison's friend, Adam Byatt.
Senior Constable Thaler recounted the conversation he had with Mr Byatt on Wallers Road.
"I heard this vehicle coming up the track and I saw the guy…