Queensland hits vaccine milestone as five more infections are detected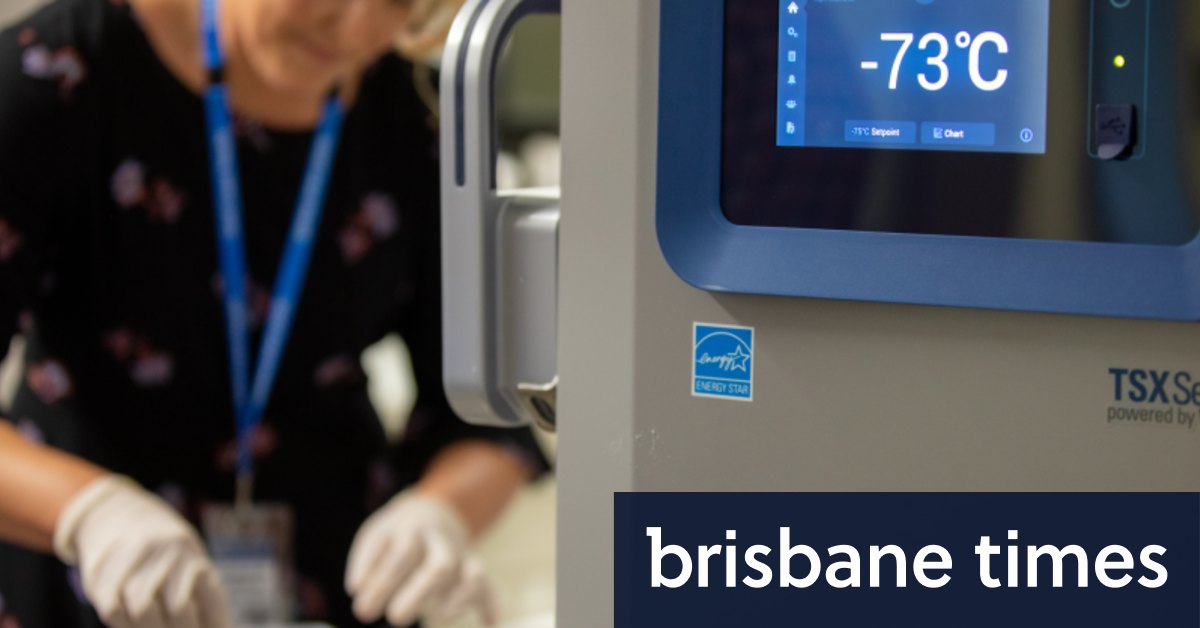 Under phase 1b, expected to begin in early April, all other health workers, Queenslanders aged over 70, Aboriginal and Torres Strait Islander people over 55 and younger people with an underlying medical condition will be vaccinated.
The nation's chief health officers were still working up a list of underlying health conditions that will allow certain people to be vaccinated under phase 1b.
During this phase more locations would offer the jab, including more hospitals, GP clinics and pharmacies, Ms D'Ath said.
The locations of these hubs were not expected to be released until the state had secured more supply of vaccine from the Commonwealth.
"As we committed to, we have allowed the vaccination hubs to gradually build their capacity to…