Selwyn Snow Resort's Rebuild Will Include a Skating Rink, Bumper Cars and Mini Enchanted Village – Concrete Playground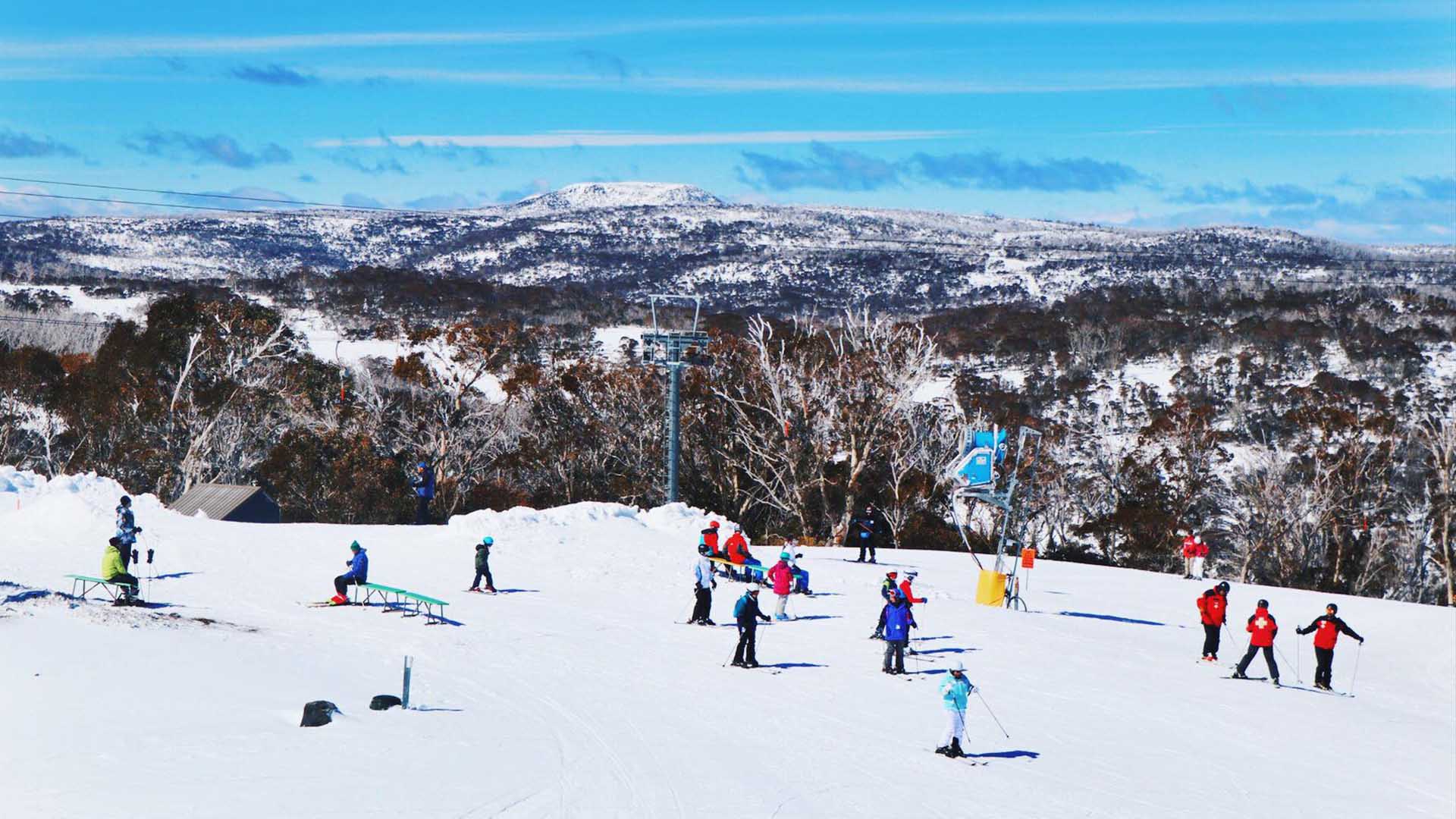 When bushfires swept through the Snowy Mountains in January 2020, Selwyn Snow Resort in Cabramurra sustained extensive damage. Unsurprisingly, the facility didn't operate during winter, spending the past focusing on clean-up and redevelopment efforts instead — and it has just announced exactly what's in store as part of its rebuild.
A reopening date hasn't yet been set, but work has now started on the site, after planning approval was received last month. Also pivotal: the signing of a new 40-year lease between the New South Wales Government and the Blyton Group, the venue's owner.
Accordingly, the resort is sticking around for the long haul, and it has big plans. That includes a new L-shaped Selwyn Centre, which'll house all guest…