Seven West Media announces news agreement with Facebook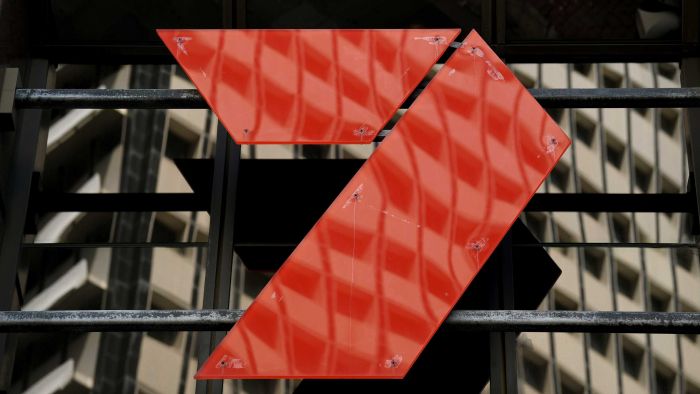 Seven West Media has signed a letter of intent to provide news content to Facebook, the media company said today in a statement.
Key points:
Seven West Media reached a $30 million deal with Google last week
The media company said it would provide more details about its deal with Facebook once the agreement has been executed
Facebook earlier announced plans to walk back its block on Australian news sites
The deal is subject to signing a long-form agreement between the two firms, which Seven West Media said it expected to have carried out in the next 60 days.
The company said it would provide more details "following the execution of the agreement" in the statement.
The move comes after Facebook last week stopped Australian users from sharing…