Simmons whacks contenders with brutal jab; Steph explodes to claim 'incredible' record: NBA Wrap – Fox Sports
Simmons whacks contenders with brutal jab; Steph explodes to claim 'incredible' record: NBA Wrap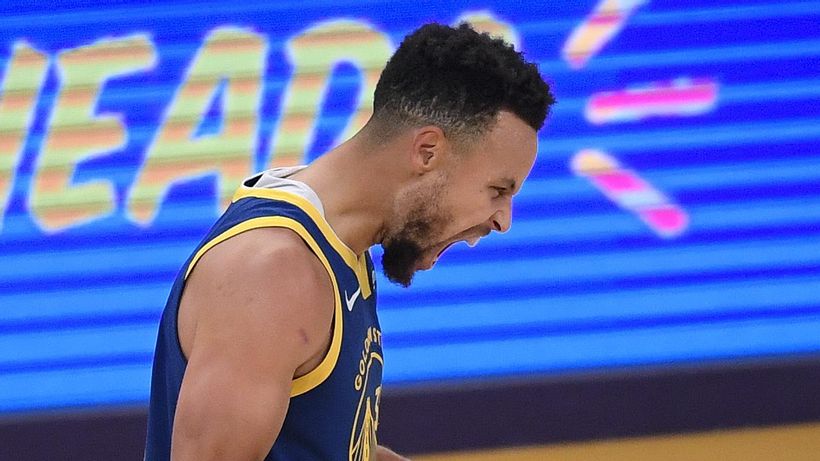 Joel Embiid led the way for the Philadelphia 76ers with 36 points in a 113-95 win over the Dallas Mavericks – but it was Ben Simmons post-game comments that caused a stir.
Simmons had eight points, seven assists and six rebounds from 24 minutes but media attention quickly turned to Philadelphias next match-up – the Brooklyn Nets.
The Nets are the Sixers biggest threat in the Eastern Conference but Simmons is not convinced.
Watch Live coverage every week of the NBA Regular Season with ESPN on Kayo….