Tasmanian couple farm 'sustainable' guinea pig meat, a common protein source overseas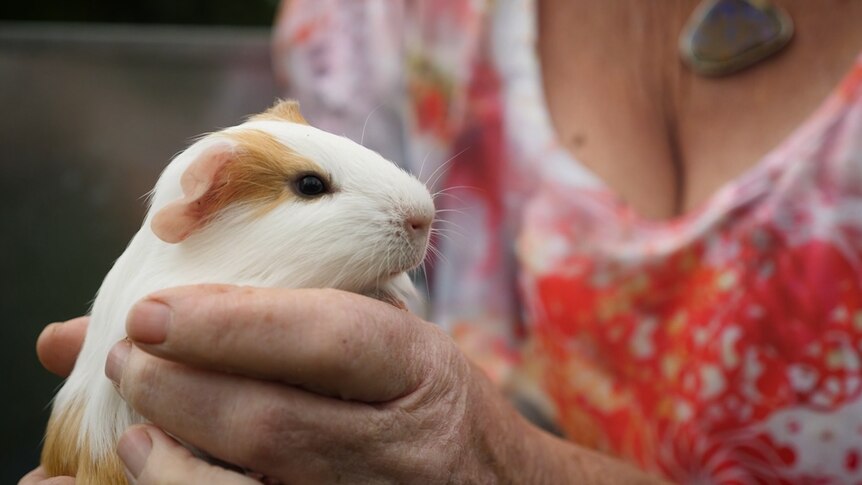 Rees and Col Campbell know that backyard guinea pig farming is not for everyone.
"Certainly it's not everyone's cup of tea to grow and kill their own guinea pigs for meat," Ms Campbell said.
And, since the Campbells' guinea pigs live "happy" lives, the couple argue that eating them is more socially and ethically responsible than consuming many other meats.
"It is a kinder all-round way of eating meat," Ms Campbell said.
Self-sufficient lifestyle
The Campbells grow almost all of their own food on their one-acre block of land in the…