They've been close for years, but can Geelong snag the 2020 AFL flag?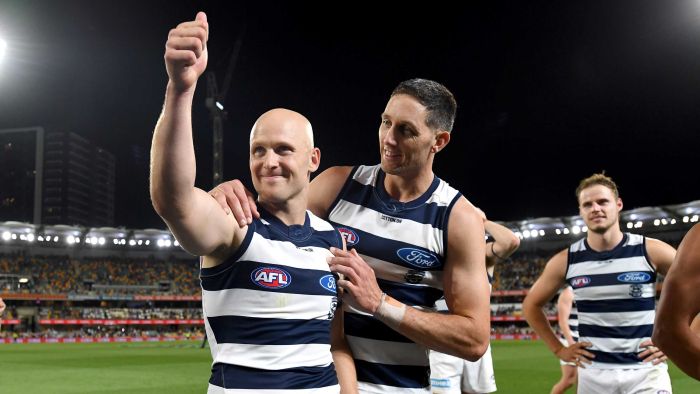 Winning is hard. Really hard.
In life, finishing in the top 10 or 20 per cent of people or teams is something to be proud of, but in the cutthroat world of sport it often isn't enough unless there's a flag as well.
It's hard to build a contender that can stay in the window for any extended period of time. Geelong has done so, but might be getting to the end of its current stretch (at least without reinforcements).
Not only have the Cats fielded the four oldest teams on record this October, but their most important players are at the older end of the scale.
Much of the focus this year will be on Richmond and their quest for a third premiership in four years.
But Geelong have also had an extended run of great teams, including four top-four…