Trial begins for men accused of Iuliana Triscaru and Cory Breton murders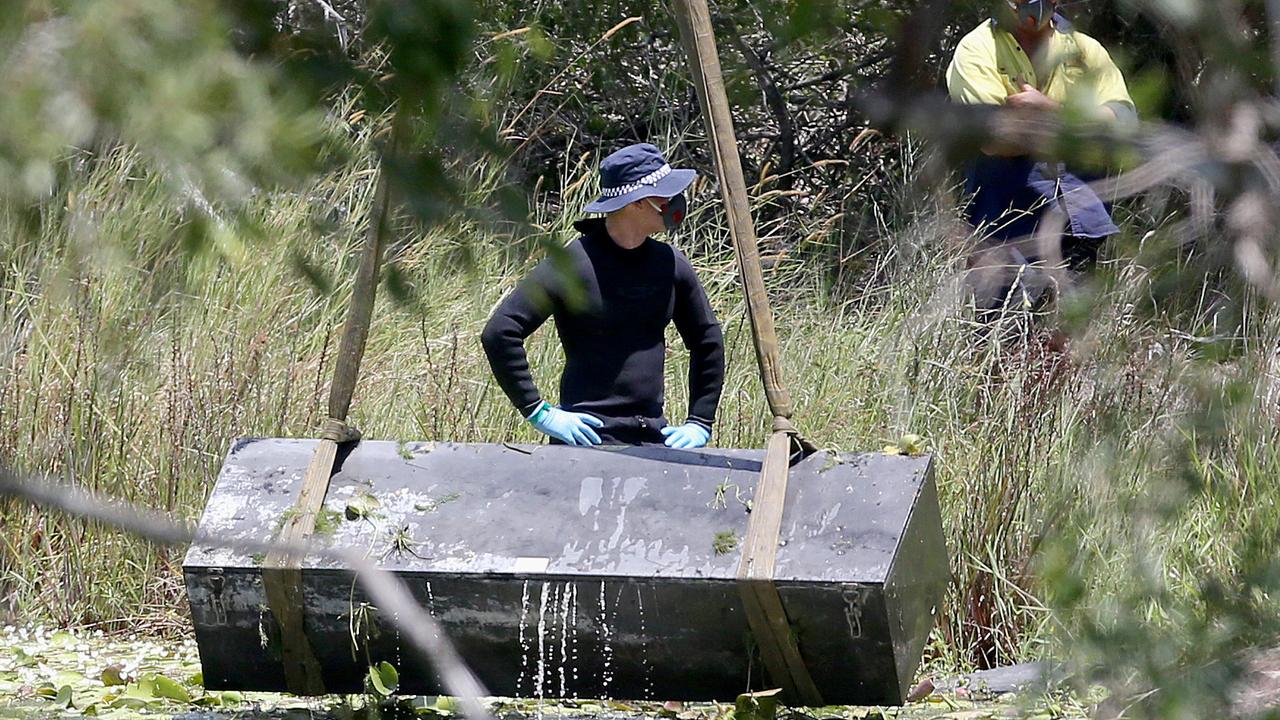 Chilling details about the final hours of two people found dead in a submerged toolbox south of Brisbane have been detailed in the trial of four men accused of their murder. 
Iuliana Triscaru, 31, and Cory Breton, 28, were found in the toolbox – weighed down with blocks and tyres – after it was pulled from a lagoon at Scrubby Creek, south of Brisbane, in 2016.
Trent Michael Thrupp, Davy Malu Junior Taiao, Stou Daniels and Waylon Ngaketo Cowan Walker have each pleaded not guilty to two counts of murder.
Taiao, Thrupp and Daniels will also each fight two counts of torture.
During his opening, crown prosecutor David Meredith told the jury Breton and Triscaru were lured to a unit in Kingston on January 24, 2016, where they were assaulted…