Two dead in light plane crash north of Canberra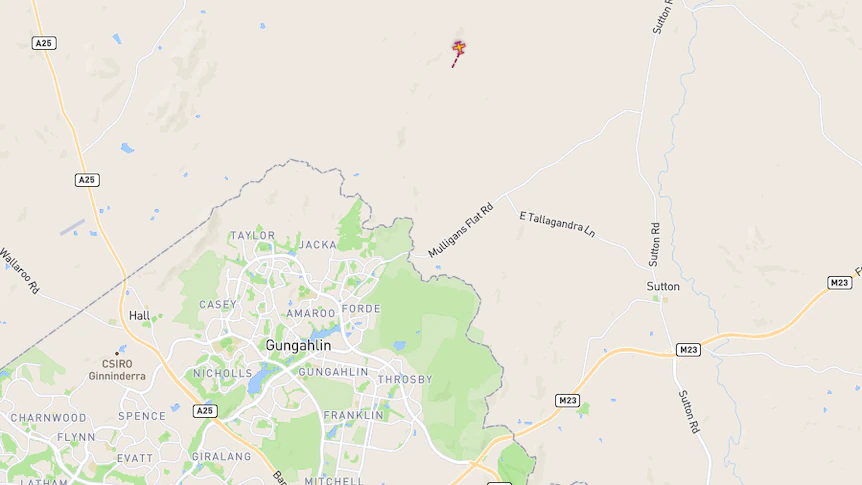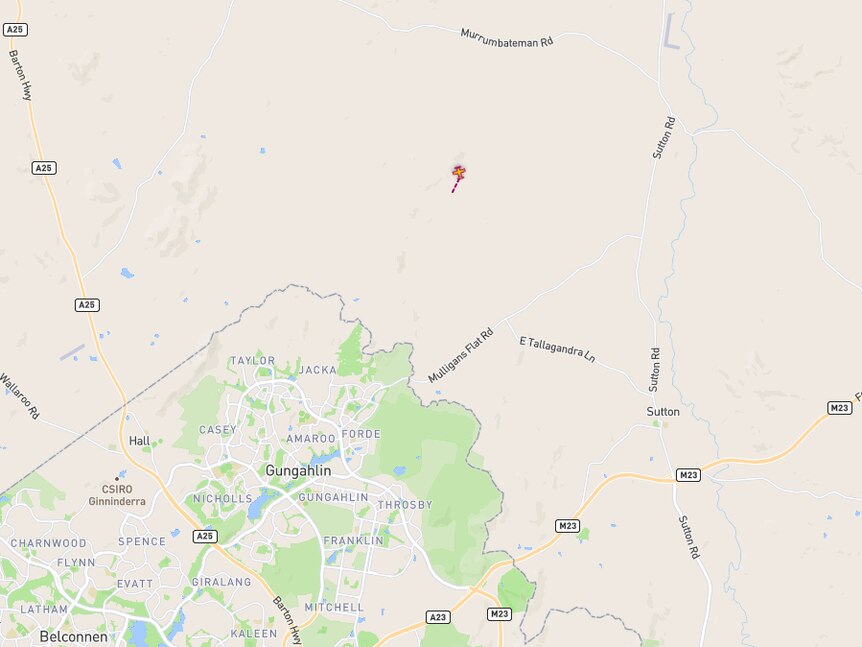 Two people have died in a light plane crash in the Yass Valley just across the ACT border, the NSW Rural Fire Service has confirmed. 
The NSW RFS said the Cessna fixed-wing aircraft crashed about 4:35pm in Tallagandra, near Sutton.
Police and the RFS are currently on the scene.
It is not yet known what caused the crash.
More to come.