Two women indecently assaulted, Qld police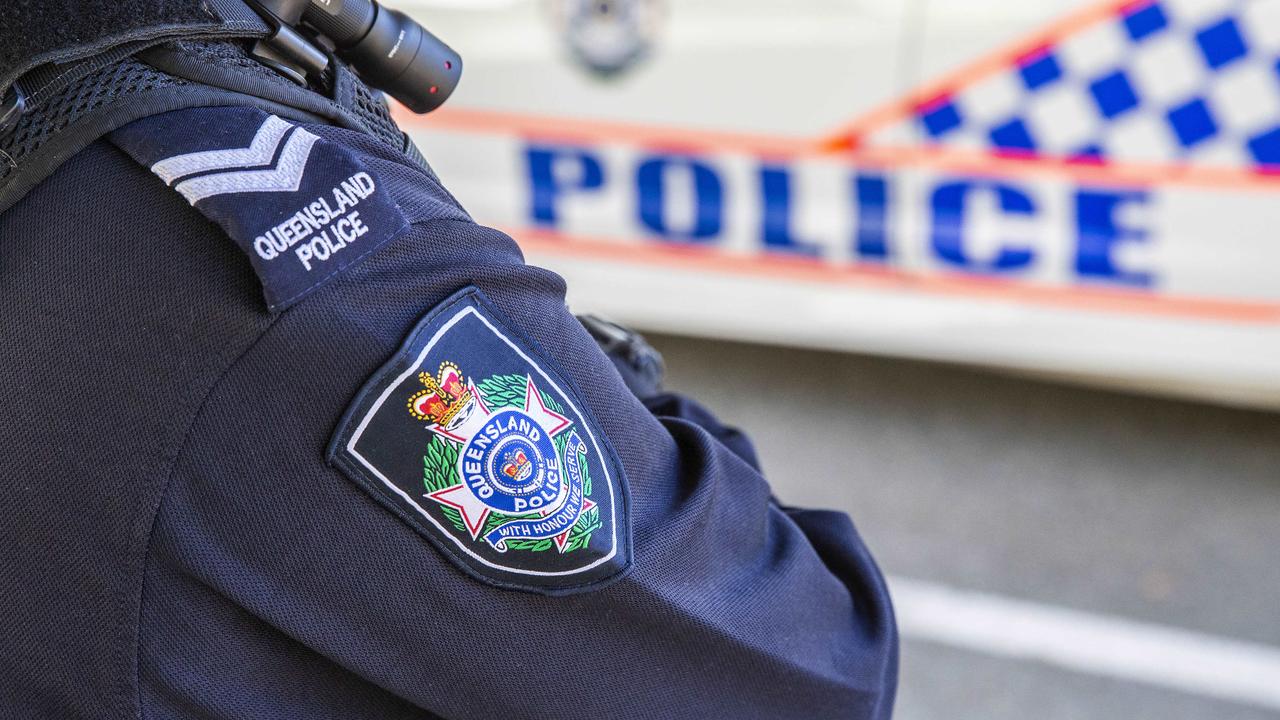 Two female housemates have woken to find a strange man touching them inappropriately in their beds in two separate incidents.
Sunshine Coast police are appealing for public assistance after two break-ins and "indecent assaults" at a home in Pacific Paradise.
Police say at 1.50am on February 17 a woman in her 20s woke up to find an unknown man kneeling beside her, touching her "inappropriately".
The man ran from the house when the woman woke, and she reported the incident to police.
Weeks later on March 7, a similar incident occurred at the same address.
Another woman in her 20s woke at 11.20pm to find a man "inappropriately touching her" while she was in bed.
The woman screamed before chasing the man out of the house and phoning…