Victims of Browns Plains house fire identified amid domestic violence probe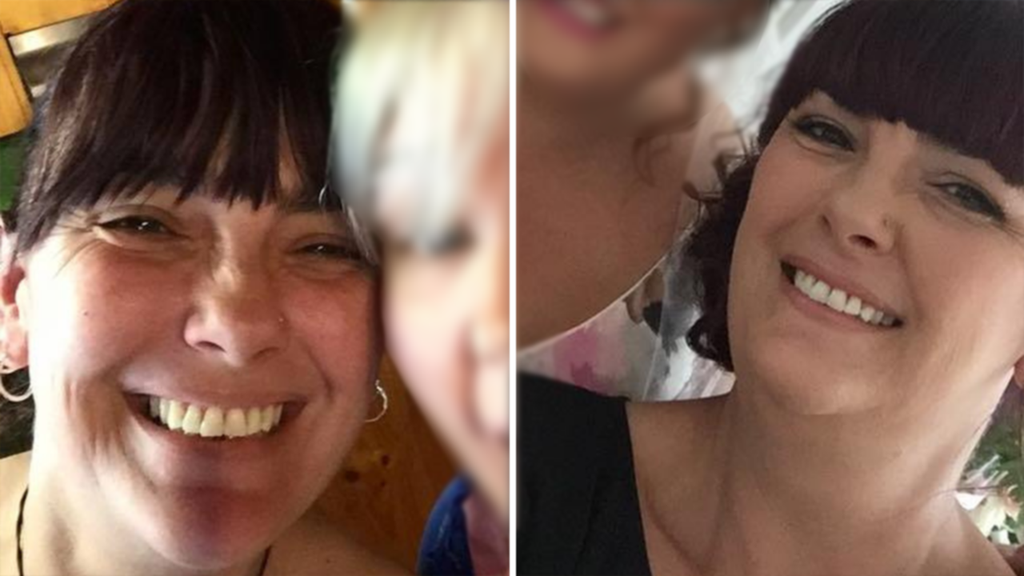 A woman found dead in her burnt-out house south of Brisbane has been identified as 49-year-old grandmother Doreen Langham, as police investigate a possible domestic violence link to her death.
A 49-year-old man found dead in the Browns Plains home has been identified as Gary Hely, who is believed to be her ex-partner.
Their bodies were found overnight on Tuesday after the fire about 4am on Monday.
Police have deemed the deaths as suspicious and believe the fatal fire was deliberately lit.
Click here to view the original article.