Waterfront war: Legal bid to stop $2.1bn project getting off the ground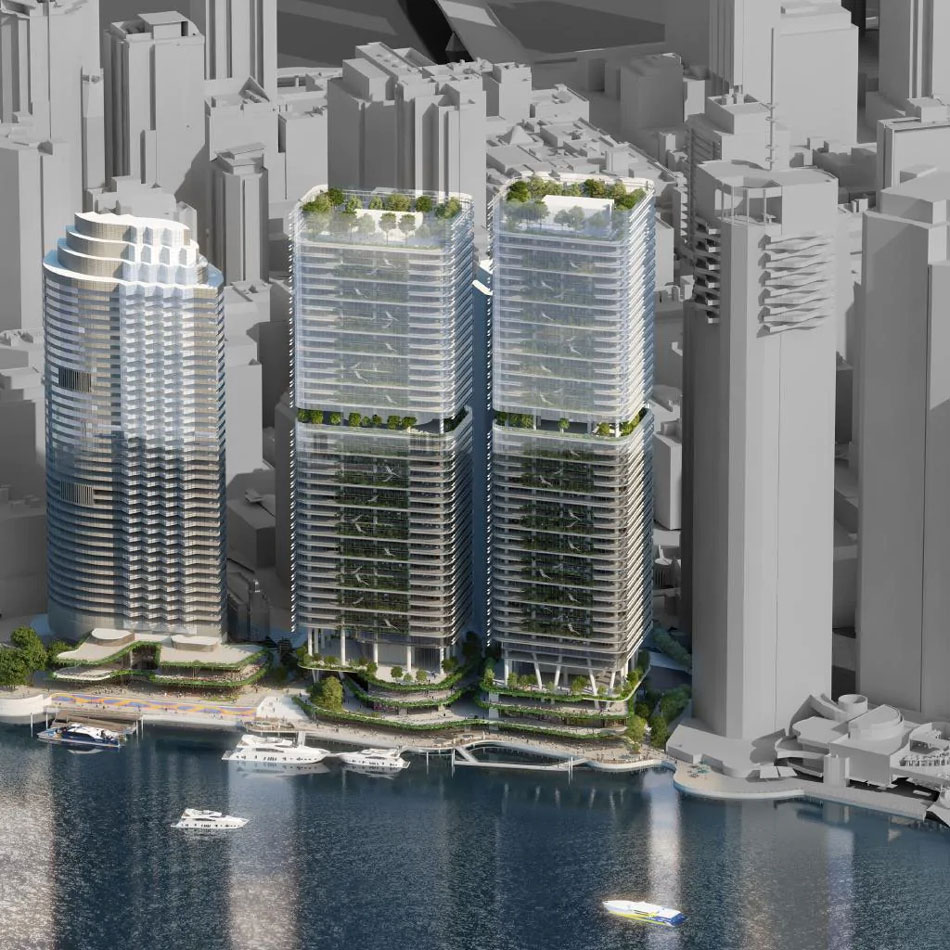 Tuesday February 23, 2021
Behind the sedate Eagle Street Pier on the Brisbane River lies a court battle of titanic proportions.
An artist's impression of the Waterfront Brisbane development, in colour, with Riparian Plaza indicated in grey on the right.
The Dexus group plans to demolish the 30-year-old pier buildings and construct two towers of 49 storeys and 43 storeys. Work on the massive mixed-use development, known as Waterfront Brisbane, is due to begin next year, with the first tower due to be standing by 2026.
While the Palaszczuk Government has embraced the project, describing…