Who is Zac Efron's Brisbane physio?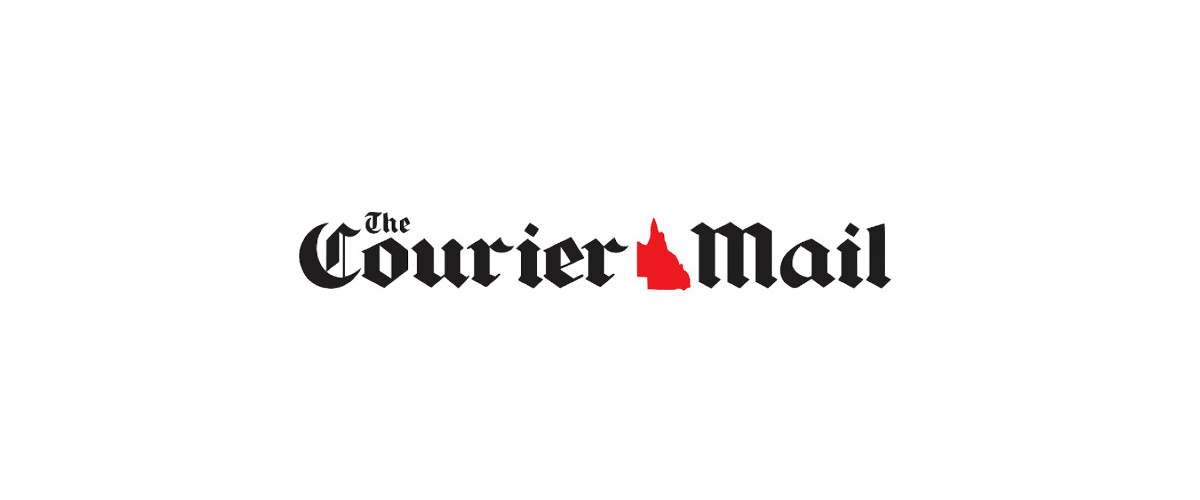 Jim Bostock, director of the Bostock Institute in the inner-Brisbane suburb of Bulimba, caused a stir yesterday after sharing a photo of the Hollywood actor visiting his clinic over the weekend.Efron has been travelling Australia filming the second season of his Netflix series, Down to Earth with Zac Efron, and the show's producer Darin Olien was also pictured visiting Bostock. While the purpose of the discreet visit had to be kept under wraps, Bostock is already in high demand in…



Click here to view the original article.