Win one of five $1,000 Gift Cards! – Yamanto Central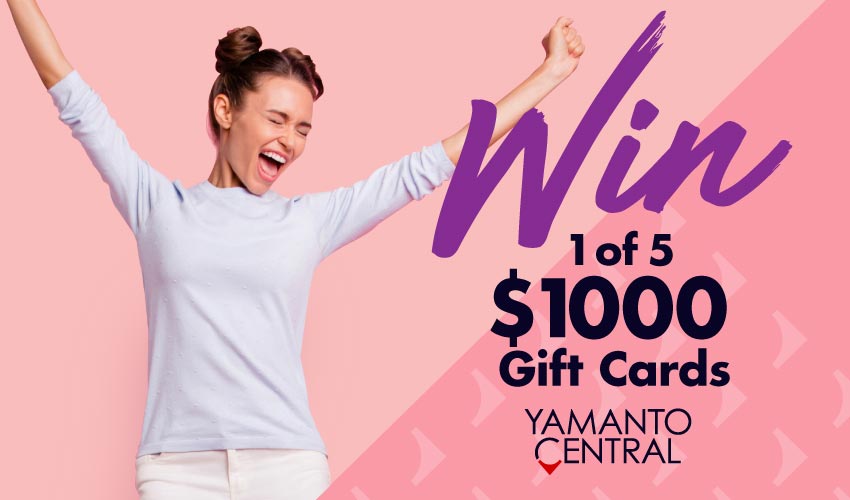 To celebrate our – early(!) – opening, we are giving away $1000 Yamanto Central gift cards to 5 lucky winners!
All you have to do is enter your details in the fields below before 31 May 2021, and keep your fingers crossed! It's that easy!
Click here for Terms & Conditions