You'll Be Able to Hire a Pet-Friendly BYO Picnic Boat to Sail Down the Brisbane River From May – Concrete Playground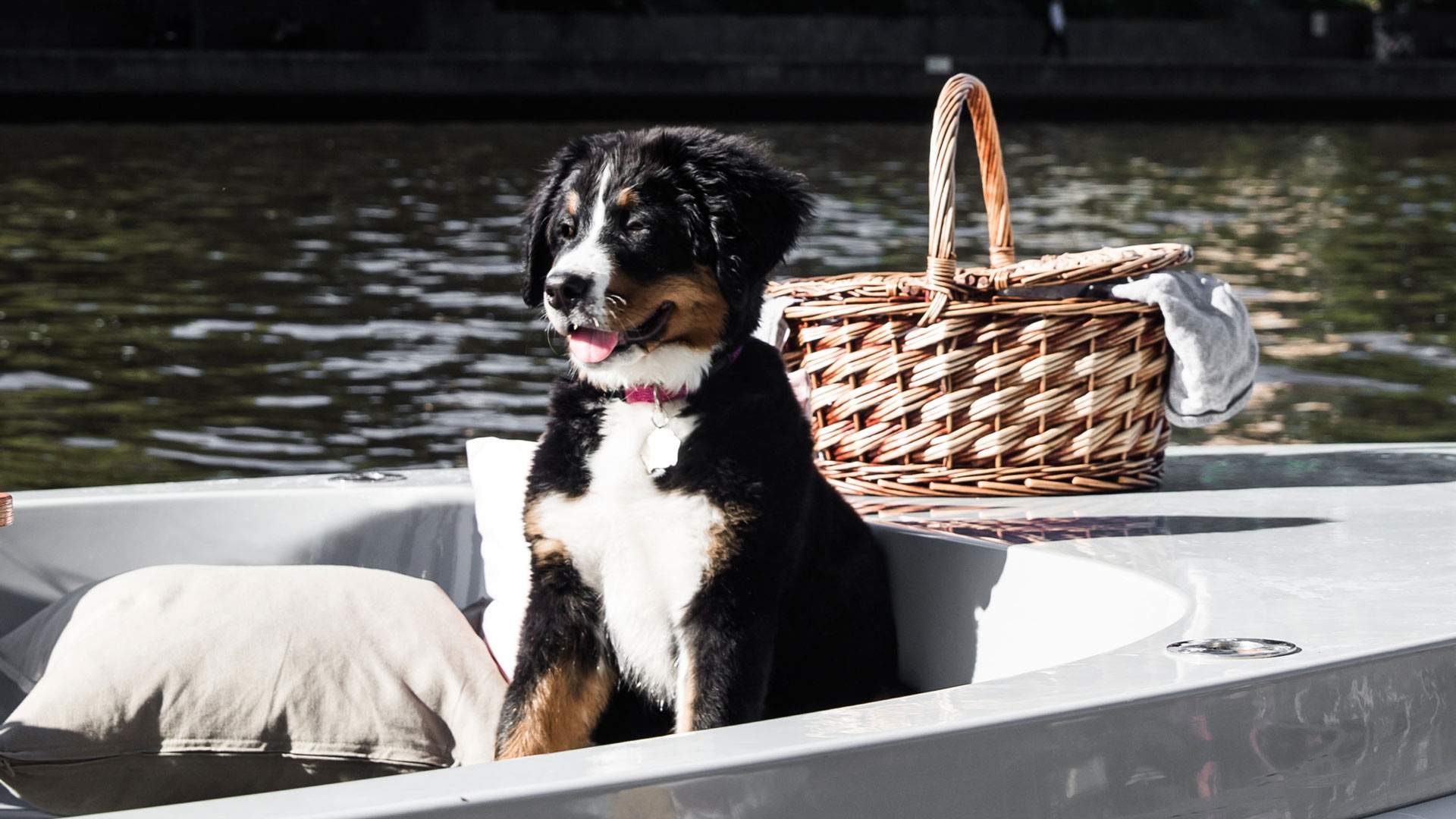 Brisbanites already have plenty of excuses to hang out in, on, near and around the water. This is the River City, after all. But come May, you'll have another excuse to hit the brown snake when GoBoat splashes into town.
The Denmark-born company has been busy launching its eco-friendly picnic boats in cities all over Europe over the past few years, as well as in Canberra, Melbourne and the Gold Coast. Now, after announcing it was setting up shop in Brissie in recent months, bookings are now open for its local debut — so start getting excited about cruising along the river in a different way.
Aimed at making the whole boating caper more accessible for everyday folk, the Scandinavian-designed vessels are slow-moving, a breeze to…